Solo album of David Bowie re-worked
Collectively composed cinematic originals by Bruno, Michele Tacchi and Riccardo Chiaberta
The debut solo album - exploring improvised counterpoint, overdubbing, rhodes and post-production effects. Original music inspired by a variety of sources, including painter Yves Klein, writer Paul Auster, and classical composers Debussy, Stockhausen and Kurtág
Design by Binomi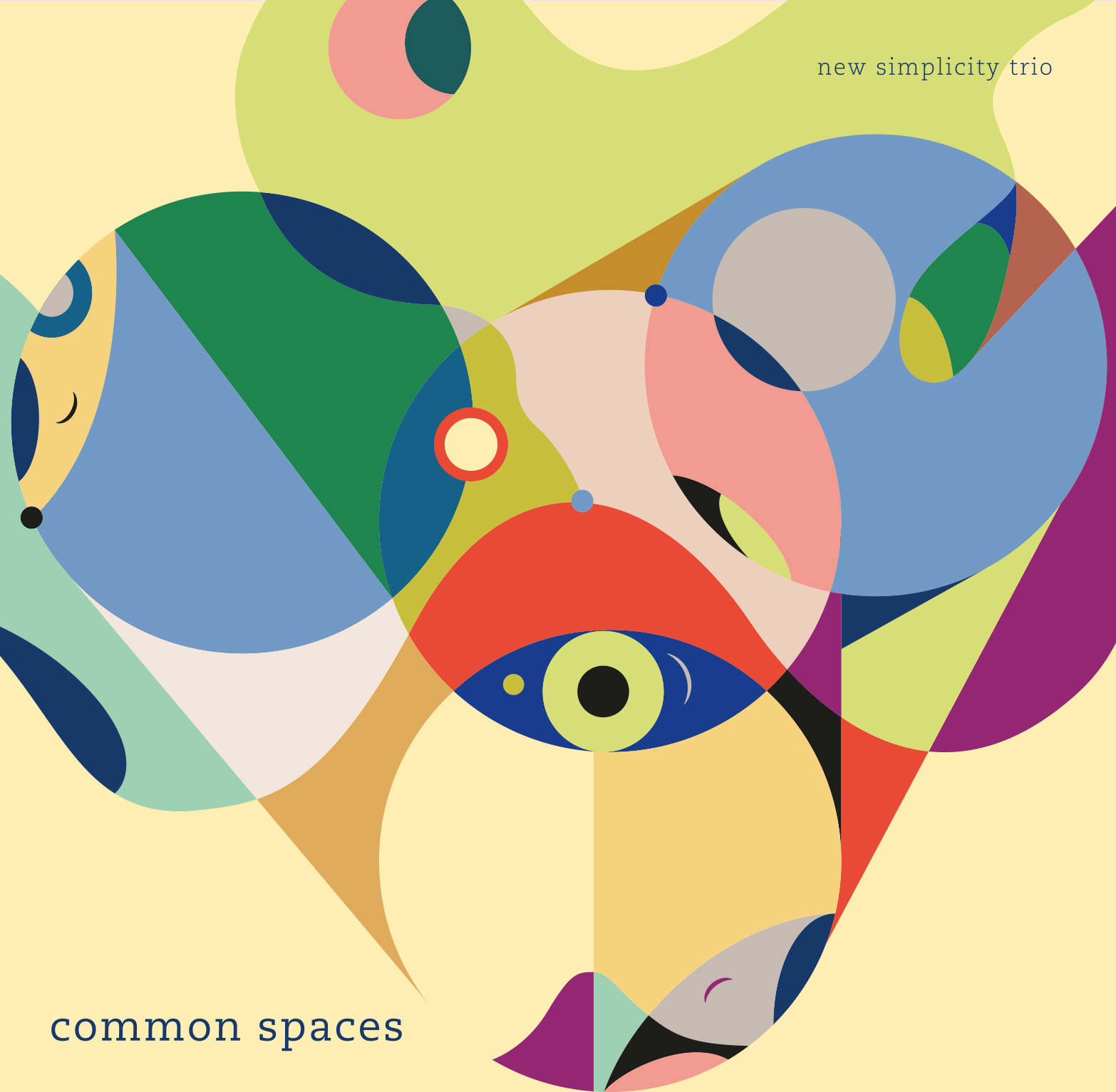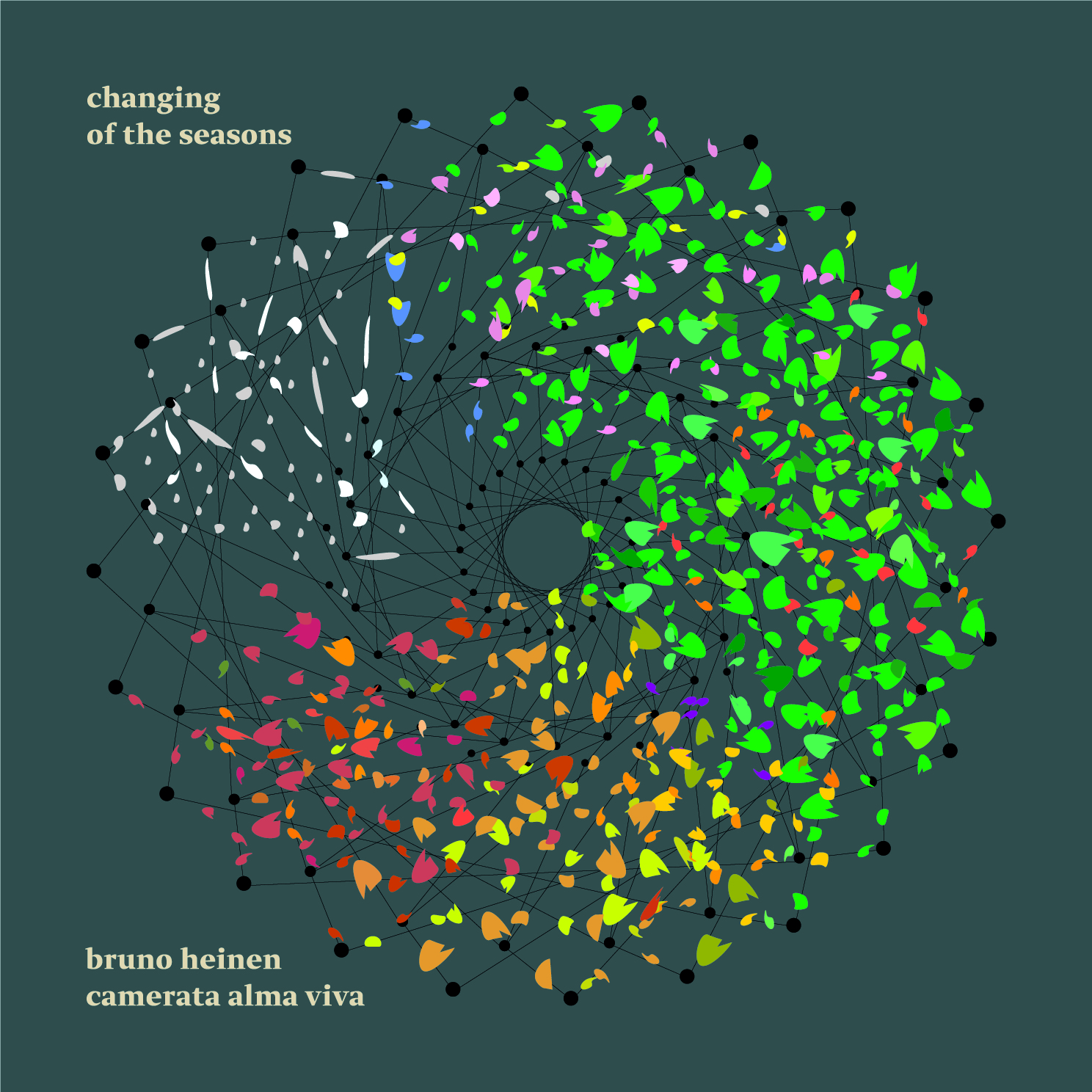 Bruno Heinen /
Camerata Alma Viva
Bruno's re-imagining of the Vivaldi Four Seasons for piano and string orchestra, commissioned by the Camerata Alma Viva.
Design by Binomi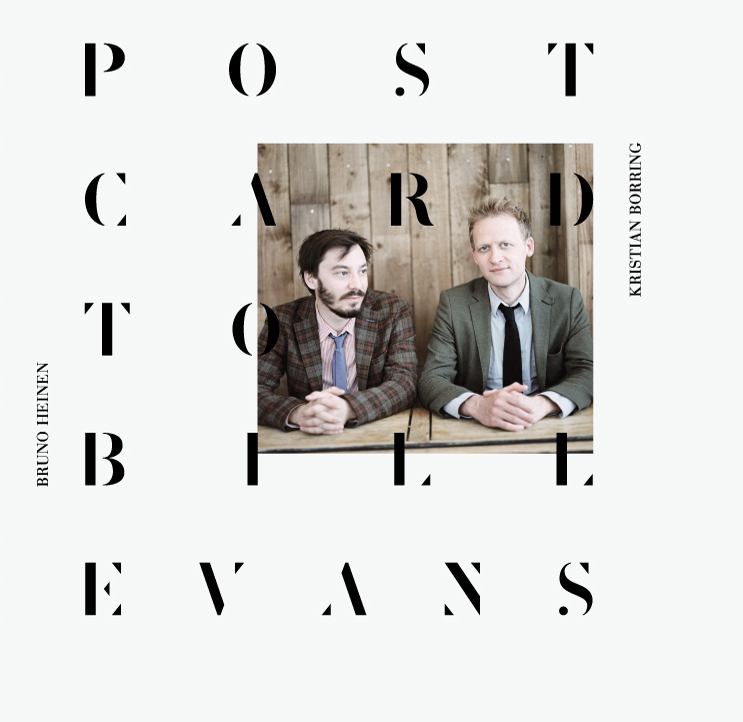 Bruno Heinen/Kristian Borring
Duo album exploring and re-working Evans' original compositions.
Design by Binomi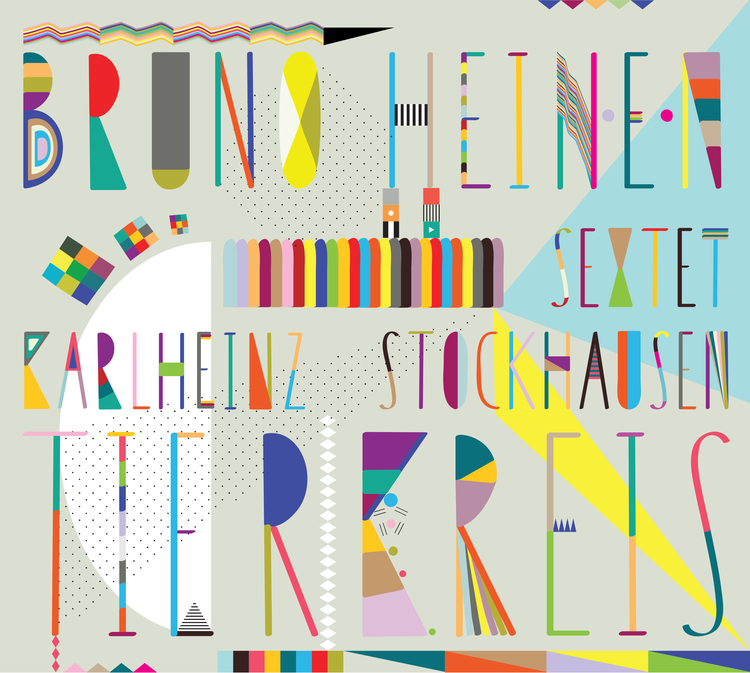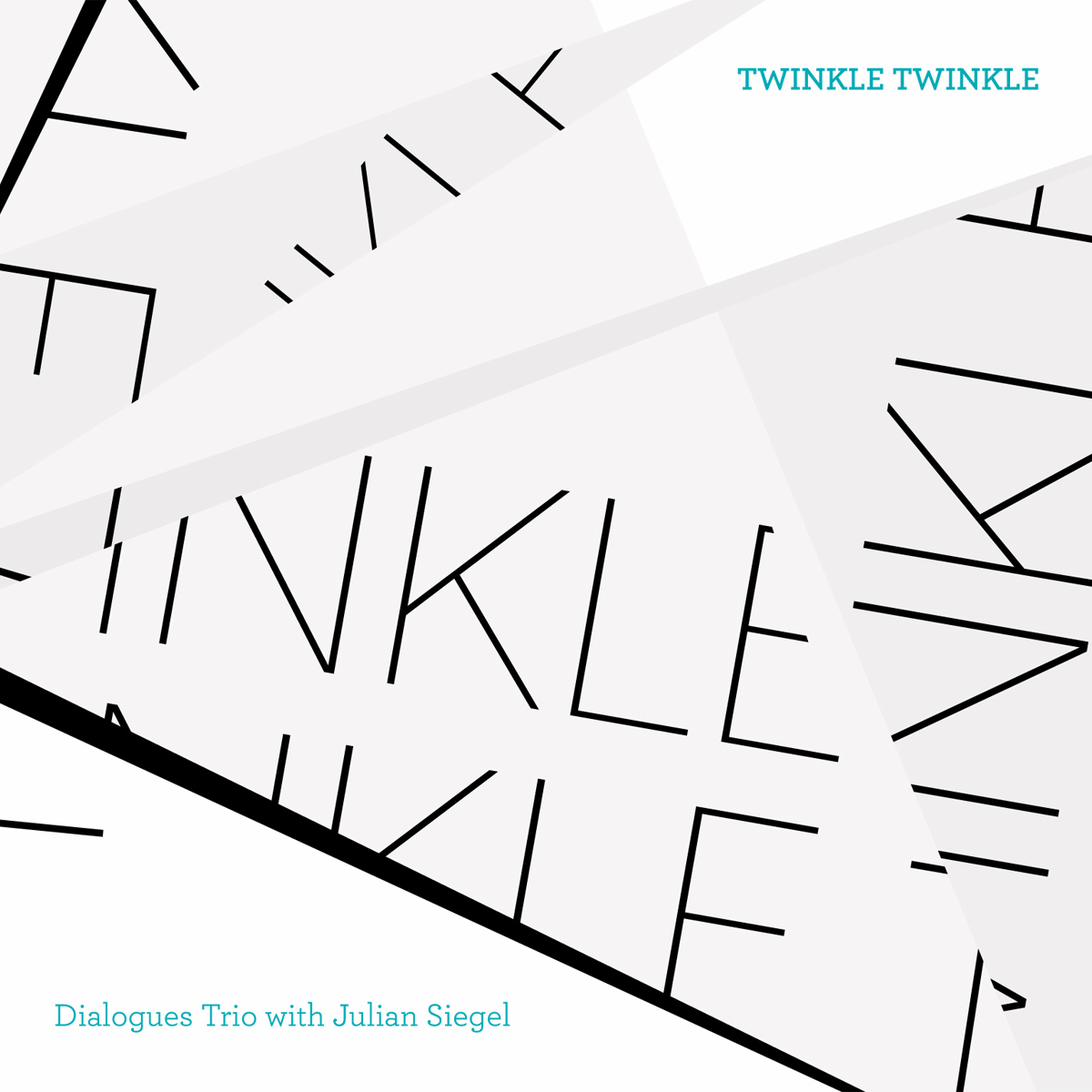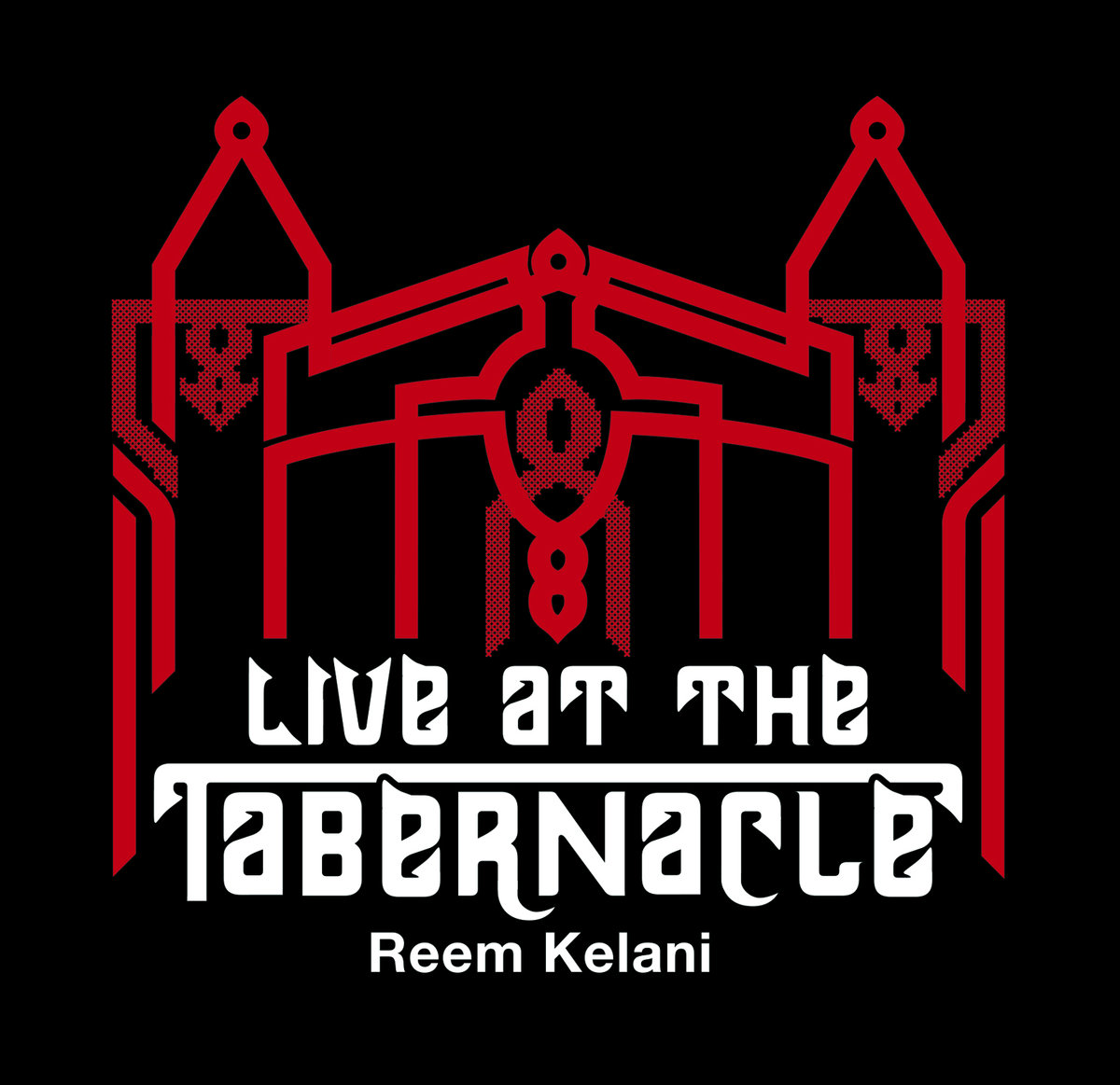 Reem Kelani
Live at the Tabernacle
LSO + Simon Rattle
Bernstein's Wonderful Town
This was recorded over two live performances at the Barbican Centre in December 2017
Sebastiano Dessanay
Quartet
Restless Dreams: featuring Fulvio Sigurta - Tpt, Jim Bashford - Dr, Sebastiano Sessanay - Bass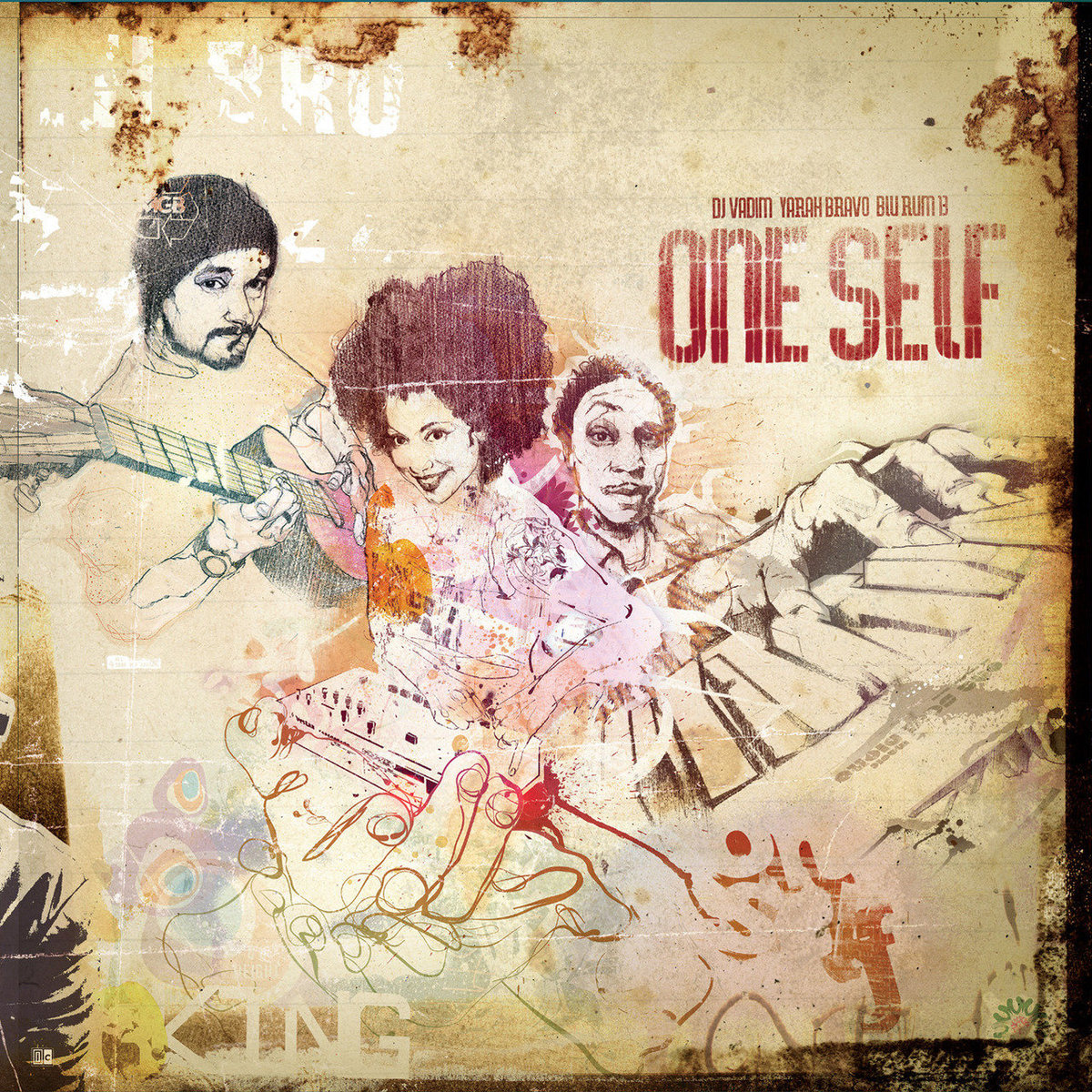 Collaboration with Dj Vadeem on the One Self album; Children of Possibility.